Issue 1
The Depp Weekly Monthly
Now both Founder and Co-Founder are very busy! So i have temporarily changed the usual "Depp Weekly" to "The Depp Monthly" as we are both too busy to make sure to blog each week.
The weekly Johnny Depp news will come back when we have more pass time or if the news are extra exclusive

.
Johnny; News this summer
Newest trailer for Murder On The Orient Express!Pirates Of The Caribbean: Dead Men Tell No Tales - Behind the scenes
More hospital visits!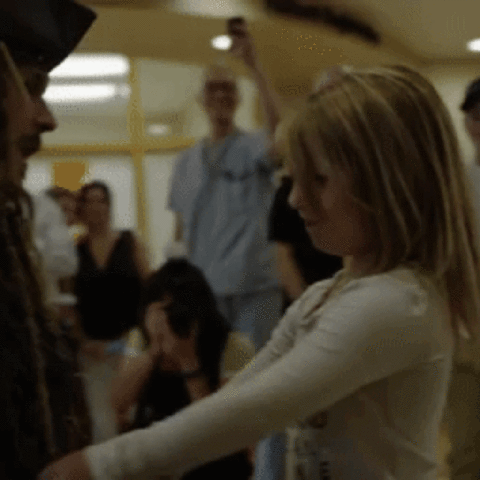 Johnny visits yet another hospital; this time in Vancouver while he was filming Richard Says Goobye!
Dressed as Captain Jack he plays with sick children for hours.
He also took his time to greet his fans in Vancouver!
New great photo for the magazine HOMME Numero
AND he's looking better than ever!
_______
Art Of The Month:
Coming soon...